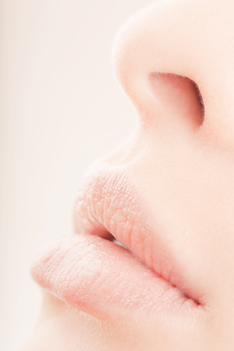 Nose surgery (rhinoplasty) can be performed for many reasons. Many times patients are not concerned with the size and shape of their nose, but have a difficulty breathing through one or both sides of their nose. When the goal of surgery is to improve the way the nose works it is termed a "functional rhinoplasty". The following complaints can be addressed with San Diego functional rhinoplasty:
FUNCTIONAL RHINOPLASTY
A crooked nose resulting from trauma (broken nose)
Difficulty breathing from either side of the nose
Nostrils that collapse when taking a deep breath
A bumpy or humped nose
Rhinoplasty can also be performed to change the nasal appearance. By recontouring the nasal bones and cartilage the nose can be brought into balance with the rest of the face. A nose that is not ideally suited to a particular face can leave someone feeling self-conscious. The following are some concerns that can be addressed during La Jolla cosmetic rhinoplasty:
COSMETIC RHINOPLASTY
A nasal tip that droops, protrudes, or is too wide
Nostrils that are excessively flared or pinched
A crooked or asymmetric nose
Deviated septum or difficulty breathing
Have more questions about rhinoplasty surgery, nose jobs, nonsurgical rhinoplasty or how to enhance your nasal appearance?  Please visit our informational page here. Don't forget to view Dr. Kolstad's gallery of Before & After images.
If you would like to know more about facelift surgery simply schedule a consult with Dr. Kolstad at his facial plastic surgery office in La Jolla. Give us a call at 858.859.2563 to schedule your appointment today. We are conveniently located in in La Jolla between I5 and I 805.  We serve men and women in La Jolla, Del Mar, San Diego, Rancho Santa Fe, Solano Beach, Encinitas and Southern California.