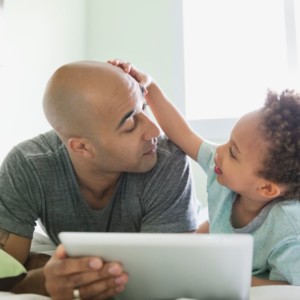 At Kolstad Facial Plastic Surgery in La Jolla, CA, our team of providers are pleased to offer the latest methodologies of improving the face, hair and body. When men and women in the community are interested in restoring the hair or addressing thinning, they will want to take the time to speak to Dr. Christopher Kolstad about follicular unit transplantation services.
What is follicular unit transplantation, or FUT?
Follicular unit transplantation is the best way to achieve phenomenal, natural-looking permanent hair restoration. With this particular treatment for hair thinning and loss, follicular units are harvested individually from the back of the scalp or from other donor areas on the body. While traditional hair transplants remove an entire strip of hair to place on the scalp, this method eliminates the cutting, scarring, and pain of traditional strip methods. Instead, each follicle is removed carefully and placed on the thinning areas of the scalp. In addition to being more comfortable and less invasive, it is more natural-looking than strip transplantation.
With follicular unit transplantation, patients can restore a natural hairline or improve the density and thickness of their hair due to the natural signs of aging. With the transplantation of each follicular unit from one area to another, the entire process is practically undetectable and patients will see dramatic improvements without the pain and risk of infection from traditional methodologies. This option also eliminates scarring that is often found on the back of the scalp from the harvesting of hair using the strip method. Patients instead are left with no scarring and improved thickness of the hair where hair has been thinning or lost.
Are you considering follicular unit transplantation?
If you live in the area of La Jolla, CA and are considering the benefits of FUT, we encourage you to book an appointment with Dr. Christopher Kolstad of Kolstad Facial Plastic Surgery. Men and women who are ready to thicken and restore their hair can do so with this advanced solution. Call (858) 859-3563 today to schedule a consultation visit and speak to our team about the options available. The practice is conveniently located at 4150 Regents Park Row, Suite #325.