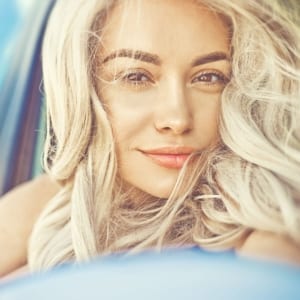 There are so many treatments to choose from that it can often be quite overwhelming to choose the one that will serve you best. Especially if you've never been pampered before with a treatment, or you're just starting to care about your skin, it can be quite daunting to choose the right treatment or procedure. What if you choose wrong?
Well, first off, we don't think you can choose wrong. And we'll help you choose the right procedure for your concerns. Whether you want fewer wrinkles or a youthful glow, you may find one treatment works best. Botox, for example, is great for minimizing wrinkles and fine lines. Alternately, a chemical peel can help treat the surface of your skin, removing dark spots or even uneven pigmentation left over from acne spots. Keep reading to learn more about chemical peels.
Acids
A few different types of acids are often used in a chemical peel, including alphahydroxy acids (AHA), trichloroacetic acid (TCA) and phenol. There are even more, too! Having so many options for peels ensures that we're tailoring your treatment to your skin type and its needs. Though it is acid, the forms used in chemical peels are far less strong than what you imagine. There may be some stinging, but that generally goes away quite quickly.
For Everyone
Most anyone can have a chemical peel, with almost every skin type or color. This is important to highlight because some beautifying treatments can only be used to great result on a small range of skin tones. Ultimately, it is important to ask a lot of questions before you try something new. We can help steer you in a safe direction. In general, though, chemical peels are amazing for almost any skin type.
Great Results
Chemical peels are known for reversing the signs of sun damage, aging, and other skin issues. Peels can improve skin by removing dead skin cells and revealing healthy new skin that was hiding underneath. A series of peels may be recommended, depending on the skin concerns you have and the results you want.
Give us a call at (858) 859-2563 to learn more about chemical peels or other treatments we can offer to help you get the skin you want.