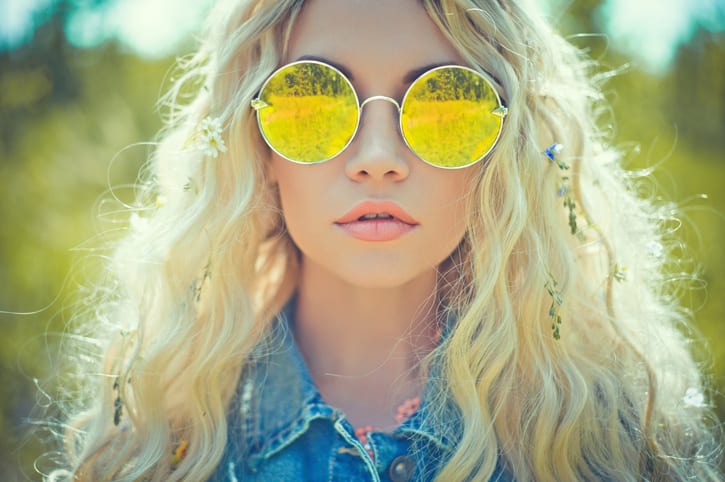 All parts of the year will offer some benefits to having plastic surgery at that time. In the summer, a vacation or two is expected, so it's simple to keep your procedure private. Autumn months provide cooler, more comfortable weather to rest and recuperate in. Winter offers bulky sweaters and more time indoors which allows you to recuperate at ease. Of course, there are some great benefits to having your procedure in the spring.
Just a few of the advantages to getting plastic surgery like a facelift during the spring include:
Weather
While weather isn't thought of much when it comes to facial procedures, the fact is that it does affect your healing time and can even impact your results. If you opted for a blepharoplasty in the summer, for example, the extra time in the sun could lead to slower recovery times, and even a more noticeable scar. Spring is generally still cool enough for you to stay inside.

School is Still In
If you have kids, then you know that the clock is ticking before school is let out. Spring is the last opportunity for you to have some alone-time before summer arrives. If you happen to be in college or school yourself, you can take advantage of spring break to have a procedure without allowing everyone to know.

Holidays are Far Away
So many of us set New Year's resolutions that include our health or our body image. So if you set a goal to lose some of that excess weight, you may be starting to notice your body changing. A facial procedure is often not thought of in terms of weight, but it can be easier to imagine your final result when you're at a closer weight to your ideal goal. If you are looking for a facial procedure, that excess weight can impact your results. And, you may even have lost weight in the face!
If you want to schedule an appointment to improve your appearance before the busyness and skin-baring season is upon us, don't delay. Call us today at (858) 859-2563 to schedule a consultation and get the look you want before summer hits!