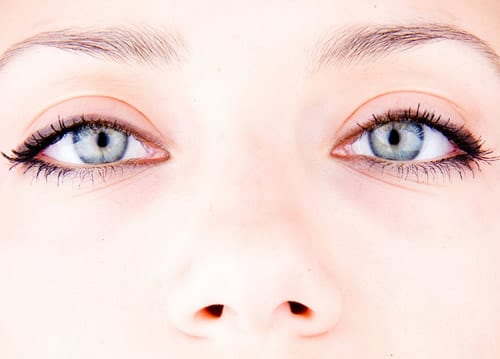 Botox is one of the most popular anti-aging treatments performed in the United States. Since its introduction as a cosmetic procedure over 20 million Botox injections have been performed. The safety and effectiveness of Botox has led many providers from multiple different backgrounds offer it in their offices. Botox can be administered by nurses, aestheticians, nurse practitioners, dentists, and anyone with a medical license. The diverse background of providers has led to range of prices for Botox.
Botox can be found as cheap as $7 a unit in many medical spas and Groupons. With an average of 20-25 units per treatment area the total cost can be as low as $140. While many people are happy receiving cheap Botox in San Diego placed by aestheticians and dentists, others prefer the expertise of Facial Plastic Surgeons and Dermatologists.
The best Botox providers in San Diego required years training to learn their techniques, nuances and expertise. In La Jolla an expert in Botox can charge $15 per unit, more than double the price of a cheaper medical spa. However, expertly placed Botox should lead to superior results. More importantly an expert should be able to avoid many common mistakes in Botox such as asymmetric eyebrows, a frozen forehead, brow drop, or eyelid drooping.
Many people recognize that just finding the best price does not always lead to the best deal. It is important to be cost conscious and economical. It is also important to protect your health. When it comes to your face, why would you do anything to jeopardize your safety?
If you have questions about Botox in San Diego please contact Kolstad Facial Plastic Surgery to schedule a consultation with Dr. Kolstad. You may call our office at 858.859.2563 to schedule your appointment today. We are conveniently located in in La Jolla between I5 and I 805.  We serve men and women in La Jolla, Del Mar, San Diego, Rancho Santa Fe, Solano Beach, Encinitas and Southern California.