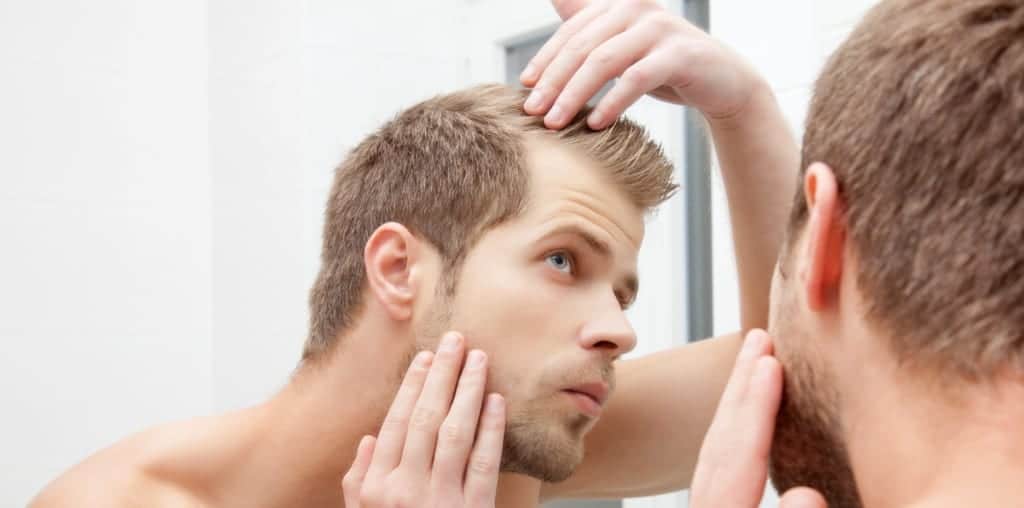 Did you know that both men and women experience thinning hair? Though we first think of men when it comes to balding, the truth is that thinning hair affects 40% of women by the time they are 40 years old. Some report that up to 80 million people suffer from male/female pattern baldness or thinning hair. That's a lot of people!
The psychological toll of thinning hair might even affect women more since it is less acceptable in modern society for women to have bald patches. Think about it: some men might eventually embrace their thinning hair, but it is far less likely that women would do the same. Regardless, if you feel like you miss the hair you used to have, then you shouldn't have to suffer in silence. NeoGraft is one minimally invasive procedure that might be able to help both men and women suffering from thinning or balding scalps. Keep reading to learn more about this amazing procedure!
NeoGraft Automated Follicular Unit Extraction (shortened to FUE) utilizes state-of-the-art technology to bring you the most natural looking hairline with the thickness you remember from your youth.
First, hair that is not in danger of thinning is identified on your own scalp. This is the hair that will be moved to fill in bald or thinning parts of your scalp. By using your own hair, your chances of having natural results are much higher.
This hair is removed and each graft is extracted based on precise requirements of diameter and length. This step is called Follicular Unit Extraction and is used to help increase take rate when the hair is placed on the new part of the scalp.
Next, recipient sites are prepared for the new grafts. Your doctor will identify the best angle, direction, and orientation for the best, most-natural looking outcome. This design is customized to you and your scalp and is the reason why NeoGraft patients are so happy with the results.
The final step is the precise placement of each graft where it should go. Each graft is implanted one-by-one so you don't have to worry about linear scarring. Also, did you know that NeoGraft boasts less average recovery time than other hair replacement methods?
If you're suffering from male or female pattern baldness or thinning hair, don't let your self-consciousness win. Give us a call at (858) 859-2563 to schedule a consultation about the life-changing NeoGraft procedure.