Plastic Surgery From An
Award Winning

Facial Plastic Surgeon
nt Testimonials

How does one say thank you when they have been given their greatest desire. Words cannot express how very much I appreciate what you have done for me. You are a blessing that will bring self-esteem back to a lot of women who have been watching their beauty slowly slip away. Never forget that you are the best. – C.P.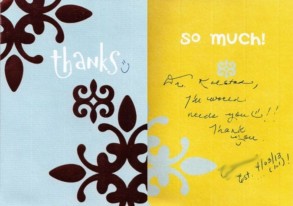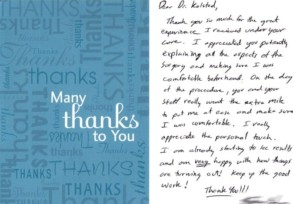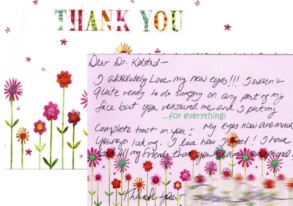 Dr. Kolstad's Humanitarian Plastic Surgery
Dr. Kolstad is dedicated to giving help where help is needed most. His passion is repairing congenital disfigurements on children who have no access to medical care. His extensive travels with surgical missions have brought him to the other side of the world and back.