Serving San Diego, La Jolla, Carmel Valley, Encinitas, Rancho Santa Fe and Del Mar. Specializing in Individual Care.
Complete the online form below and our front office specialist will contact you within 24-48 hours. If you do not hear back from us, please contact us by phone (858) 859-2563.
SCHEDULE AN APPOINTMENT ONLINE – PHONE NUMBER: (858) 859-2563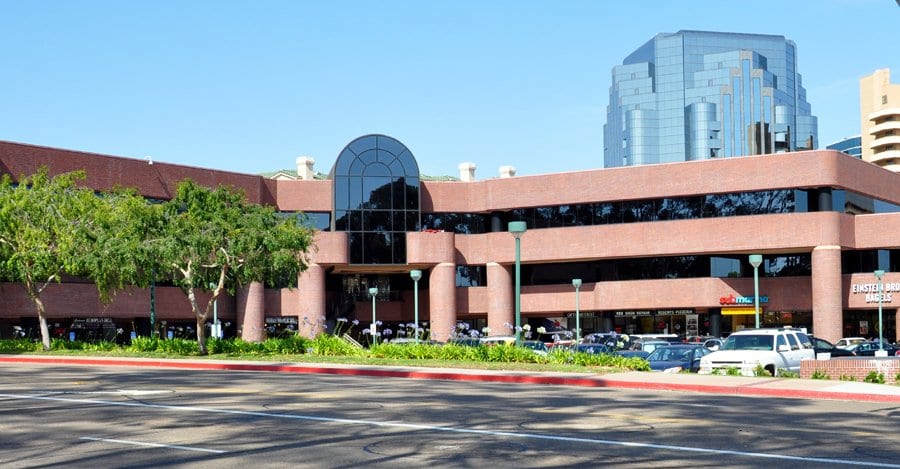 Kolstad Hair Restoration
4150 Regents Park Row
Suite 325
La Jolla, CA 92037
Phone number: (858) 859-2563
Fax number: (858) 999-3541
Click here for directions
Request Information or Appointment
To schedule an appointment, call us at (858)859-2563 or get in touch with the form below.
[gravityform id="2″ title="false" description="false"]